With us dreams come true.
We consult you with competence
and professionalism.
A Hearty Welcome
to the LBAM GmbH
Your real estate specialist.
Buying and selling real estate is highly complex, depending both on local factors and on the nationwide property market as a whole. For years, it has been fueled by extremely low interest rates; this has significantly distorted the relationship between supply and demand, especially in certain metropolitan regions. And yet owning your own property is and remains the best investment that you can make for your family and old age.
We are happy to help you realize your personal dreams. The options remain as attractive as ever and we'll be happy to show you what could work given your situation.
In our view, the decisive factor for success is a special sensitivity for your needs and, of course, the potential of each property itself. That's why we take a lot of time to get to know your dreams, intentions, and requirements in detail.
Once you have decided on an object, all of the open questions have been resolved, and there is agreement between buyer and seller, the next and extremely important stage begins for us. Our goal is to make you feel at home as quickly as possible and to be completely satisfied.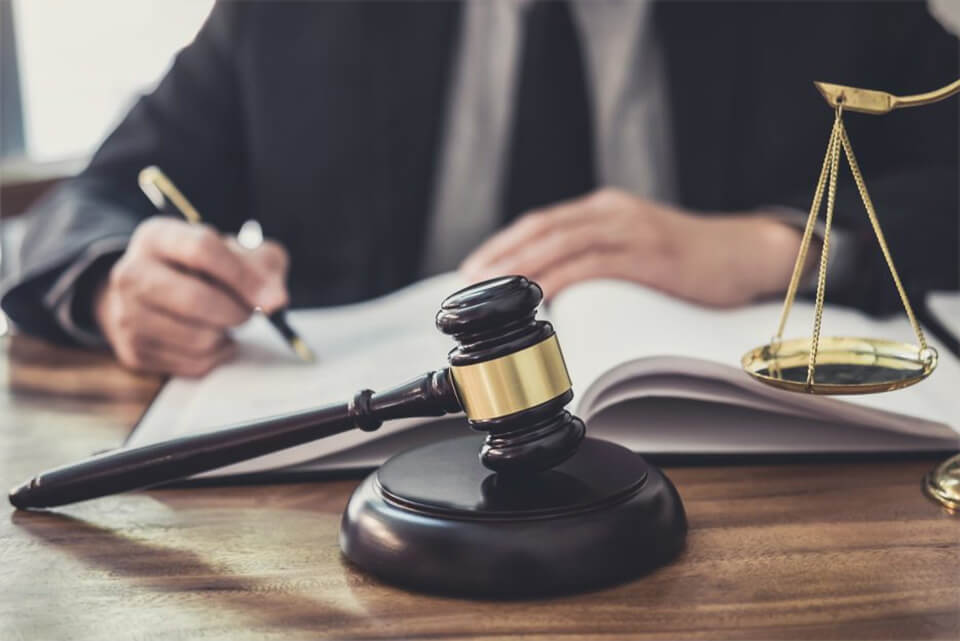 There are many issues and legal issues to be considered when undertaking a real estate transaction. With our advice on the best course of action, you are always on the safe side. You can rely on that.
The market-oriented valuation of a property is the reliable basis for success and with our real estate management, we recommend ourselves as a professional contact for investors.
How we work
Factors to consider, of course, are the condition and potential of the site and existing improvements, the prospects for the region, and the financial resources you have at your disposal. We go into detail and provide you with all of the relevant information you'll need to make a decision.
What we provide
However, since we not only act as real estate brokers, but can also handle the full range of property management and construction planning services, we can offer so much more. Not only are we a fine partner for buying or selling your property, but we can also manage a portfolio of investment properties for you and manage any construction projects you might have in mind.
Who we are
Regardless of the concerns you bring to the table, we will not only handle them competently, but above with all our commitment and according to the high standards we set for ourselves. You can depend on our reliability as well as absolute discretion.
Your reliable partner.
With us you are prepared for all cases.
If you want to sell a property for a profit, contact us with as much confidence as someone looking to buy their dream home or property. Take advantage of our extensive portfolio of services. We not only help buyers select suitable properties, but also open the doors to financing and insurance options.
If you want to remodel, build an addition, or build a new structure, we're the right partner for you as well. We tailor the solutions we offer so that your dream can become a reality. Above all, however, we ensure smooth processes, because your satisfaction is our only measure of success.
Experience
Only those who know the market can advise their customers well.

Competence
Many years of expertise and know-how characterize us.
Reliability
We help our clients reliably and completely.
Professionalism
Our expertise guarantees competent support.
Real estate: the extensive range of opportunities. Here you will find an overview of our current properties in our portfolio.
Testimonials
A small selection of testimonials from our clients
Mr. Becker advised us very well and we quickly found a suitable property in Munich Grünwald. Thank you!
Beatrice Becker, Straubing
Chapeau! We were very well supported by LBAM GmbH and our house was reliably delivered to a suitable buyer.
Jürgen Diestling, Berchtesgaden

The real estate company provides a TOP service and you get good legal support on important issues.
Dr. Benjamin Schuster, Berlin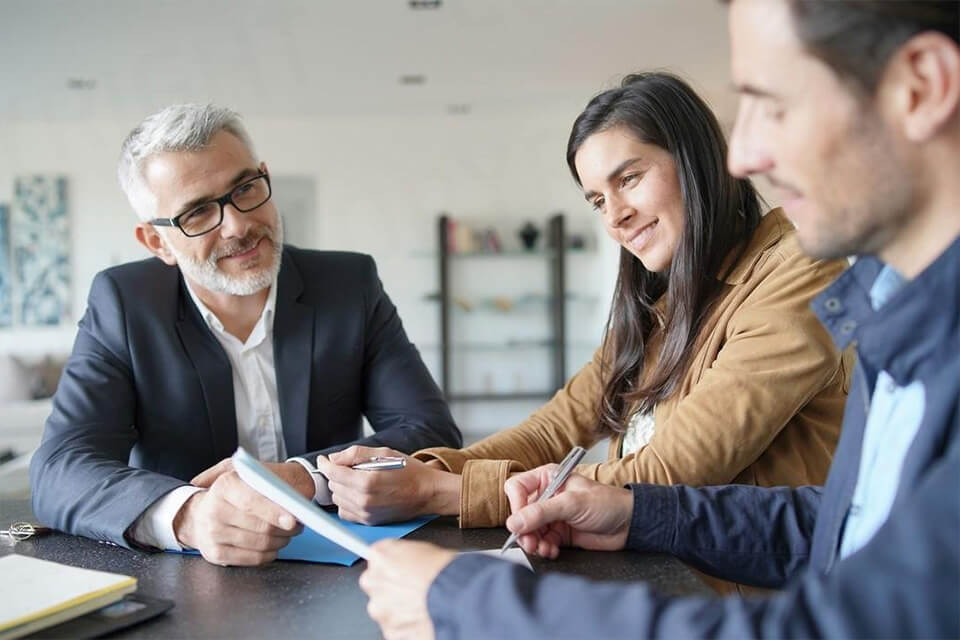 Frequently asked questions
Here you will find our answers to the most frequent questions of our customers. You have more questions? Please contact us!
What sets you apart?
On the one hand, you can rely on our wide-ranging expertise, not only in real estate transactions themselves, but also all other important issues. This comes not only from our in-depth specialist knowledge, but also the diverse experiences we have had over the years. On the other hand, it is our special passion for real estate that comes into play with every single order. It's best you speak with us to see what we mean.
What services do you offer?
We accompany you professionally if you want to buy or sell a property, from the presentation of or search for the property to the organization and handling of tours and the eventual preparation and conclusion of the contracts. In addition, we provide support on legal matters as well as in the handover/takeover of the property. Of course, we can also handle financing and insurance or construction planning. We can provide appraisals or even the full range of property management services.
What additional costs can arise when buying a property?
Here we operate reliably within the legal framework, which we disclose to you transparently from the outset. We discuss in detail what costs and fees you will have to pay for a property purchase and the extensive range of services you can expect.
Can I get help with legal questions and financing?
Of course, you can rely on our in-depth support on these matters, too: We, or the lawyers and notaries who work with us, will explain the legal framework as well as the options for financing and the scope of insurance that makes sense in your case. You can rely on our many years of experience.
Contact to us
Do you have questions about our range of services or would you like to make an appointment?
Then get in touch with us and we will get back to you!
LBAM – Asset
Management GmbH
St.-Veit-Straße 64
81673 Munich
Germany
+49 (0) 89 – 37 918 160
Our office hours:
10:00 am – 12:00 am
02:00 am – 16:00 pm
Note: Appointments only after previous arrangement by phone.
With pleasure also directly at your home.
Note: Note: If you send us a message using our contact form, we will only collect, store and process your data as far as this is necessary to process your enquiries and to correspond with you. The usage of this form is always voluntary. The data sent with this contact form are transmitted SSL/TLS encoded. The form is protected by Google reCAPTCHA: Privacy Policy – Terms of Use