A wide range of services
from your specialist for real estate
With our all-round service, we serve a wide variety of requirements: Whether for emotional reasons or for a successful investment, the purchase of a property always raises an entire series of questions. These range from questions about the local property market to legal, insurance, and financing-related matters and even architectural or design considerations. We are right there by your side to provide professional answers to all of these questions. Go ahead and give us a challenge: we will use our expertise to develop a tailor-made solution for your requirements, all from a single source.
In our view, the decisive factor for success is a special sensitivity for your needs and, of course, the potential of each property itself. That's why we take a lot of time to get to know your dreams, intentions, and requirements in detail.
Once you have decided on an object, all of the open questions have been resolved, and there is agreement between buyer and seller, the next and extremely important stage begins for us. Our goal is to make you feel at home as quickly as possible and to be completely satisfied.
How we work
This is where our extensive service portfolio comes into play. We can offer advice on buying and selling real estate, find the right property or buyers for you, write transparent contracts, arrange suitable insurance and financing, manage your property, and plan construction. Since we also involve other specialists in our work, we place great value on maintaining our high standards among our partners. In this way, you can set the course right from the start and ensure maximum comfort and service well before you move into your new home.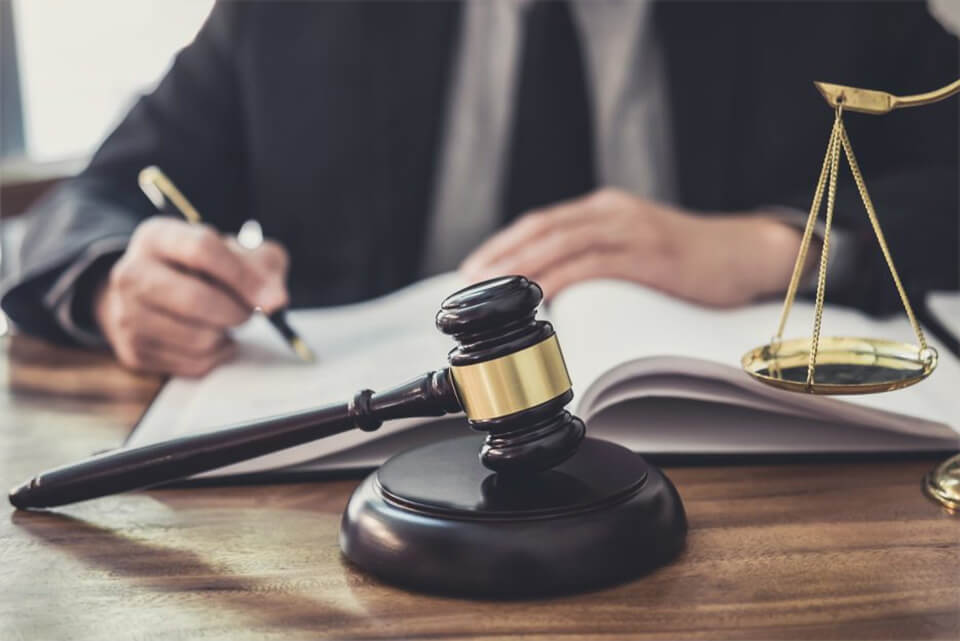 There are many issues and legal issues to be considered when undertaking a real estate transaction. With our advice on the best course of action, you are always on the safe side. You can rely on that.
The market-oriented valuation of a property is the reliable basis for success and with our real estate management, we recommend ourselves as a professional contact for investors.
What we provide
Our work is always geared to your satisfaction, regardless of the specific type of project. In our view, the math is very simple: If we have optimally accompanied your project with our work and supported you perfectly with the implementation, then you will definitely come to us with another real estate project. This is the best confirmation of the quality of our work.