Your satisfaction as the only benchmark for our work that matters
Our work covers a full range of services: As a real estate specialist, we use our in-depth expertise to provide effective support as you implement your project and far beyond. It is only when you are completely satisfied that we will have met our own demands for service, quality, and reliability.
We are absolutely certain that real estate transactions are, in particular, a matter of trust. They require intensive cooperation; this is the only way we can understand your own unique goals, identify the existing financial framework, and deliver first-class results. To this end, we tailor our range of services to meet your individual needs: We search for the right property, solvent buyer, or tenant for you, organize the all-too-important tours, and initiate the signing of contracts or leases. If documents or information are missing, we chase them down; we apply just as much commitment to identifying the perfect financing concept and optimal collateral.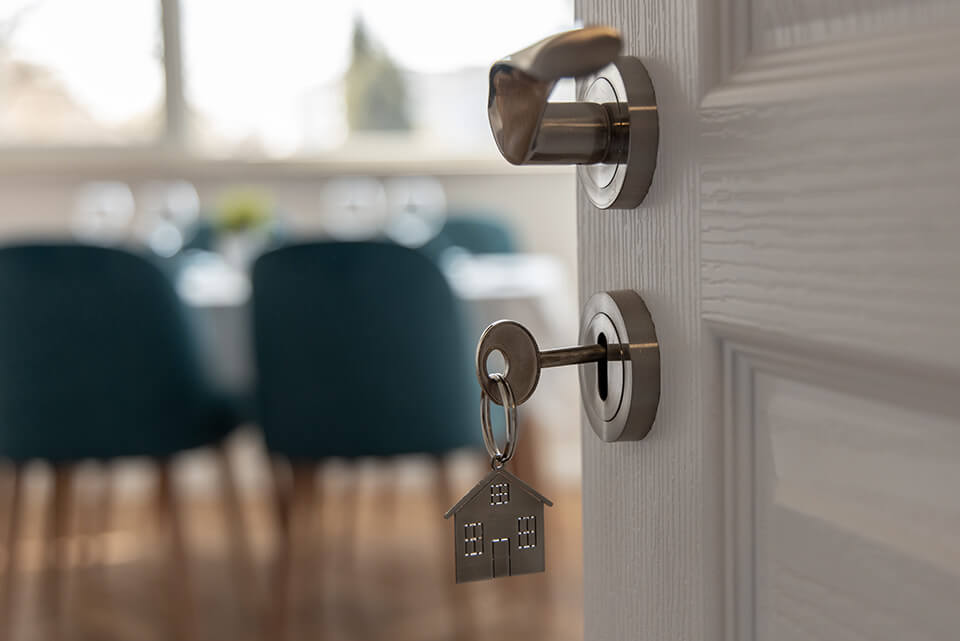 Testimonials
A small selection of testimonials from our clients
Mr. Becker advised us very well and we quickly found a suitable property in Munich Grünwald. Thank you!
Beatrice Becker, Straubing
Chapeau! We were very well supported by LBAM GmbH and our house was reliably delivered to a suitable buyer.
Jürgen Diestling, Berchtesgaden

The real estate company provides a TOP service and you get good legal support on important issues.
Dr. Benjamin Schuster, Berlin
Experience
Only those who know the market can advise their customers well.
Competence
Many years of expertise and know-how characterize us.
Reliability
We help our clients reliably and completely.
Professionalism
Our expertise guarantees competent support.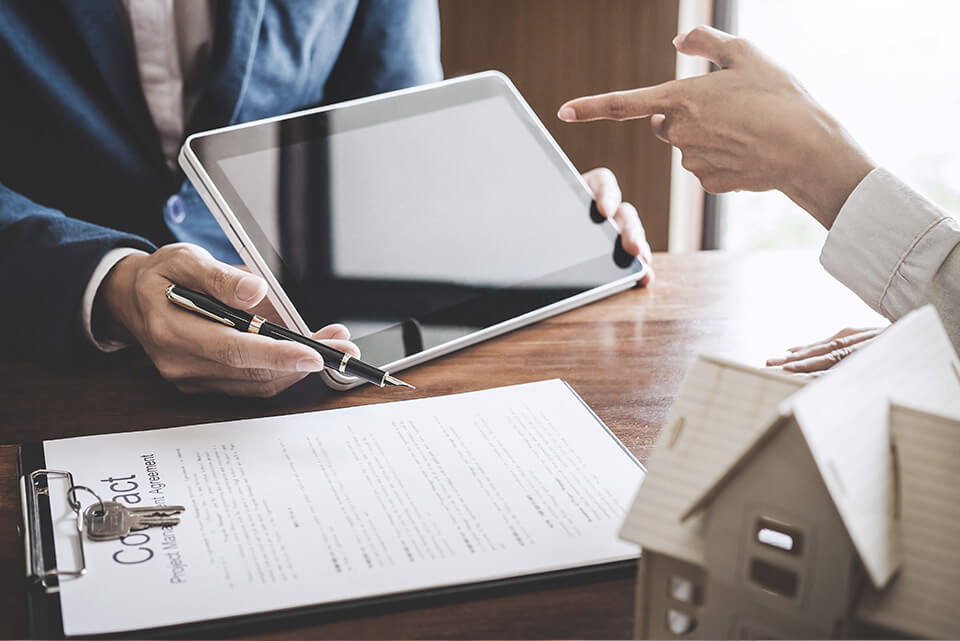 We offer a wide range of services
In addition, you can rely on our knowledge of construction planning and architecture. With us, you can expect solutions from a single source, right through to complete property management. This wide range of services is only one of the aspects of our corporate philosophy aligned to your requirements. We attach great importance to high-quality implementation of every task: you can measure us by that.
Service, quality, and reliability as success factors
Regardless of the concerns you bring to the table, we will not only handle them competently, but above with all our commitment and according to the high standards we set for ourselves. You can depend on our reliability as well as absolute discretion. Above all, we will convince you with our comprehensive service. We will handle everything that's relevant to your project. We provide effective relief from paperwork and minutiae while providing professional advice and support to ensure that your real estate project is successfully completed. You can count on that.